We-Lawyers is specifically designed for attorneys or other professionals who need qualified support to initiate and carry forward judicial proceedings in Italy or require other types of legal counselling. We offer support in evaluating the feasibility of a possible legal action, free of charge and with no commitment. We closely cooperate with our prospective clients while carrying out the necessary activities to provide updates in real time. The project comes into being as a result of the founders' experience, as a response to the difficulties encountered with promptly understanding other countries' legal systems and the lack of efficient professional support with dispute resolutions abroad. Our intention is to operate with utmost transparency and expeditiousness, availing ourselves of a network of valid professionals throughout Italy, guaranteeing a free-of-charge answer within 48 hours that can lead lawyers toward the most suitable solution for their cases.
We manage court litigation and arbitration proceedings throughout Italy, offering advisory service both in the preliminary assessment phase of a case cost-effectiveness (providing full information on time, costs and procedures related to the legal action at hand) and in litigation management (providing an accurate report on the outcome in every phase of the judicial proceedings).
The litigation activity represents a strictly judicial activity and our approach comprises:
– A preliminary assessment;
– An evaluation of the parties' interests and benefits;
– A proposal for a solution in line with the optimization of time and costs.
We also offer assistance before Italian arbitration bodies in charge of dispute resolution and support with mediation proceedings.
We offer assistance to professionals in their debt collection efforts for companies that need to recover credit in Italy.
Based on the acquired experience, our consultation is carried out supporting the business from the risk-analysis and payment ability evaluation phases in the effort to reduce the risk of insolvency.
Our approach includes:
– Preventative analysis of debtor's statement of assets and liabilities;
– Non-judicial collection plan (negotiation procedures, repayment plan, settlement agreement);
– Evaluation of costs and timelines for judicial debt enforcement;
– Payment injunctions, direct action, enforcement proceedings, assistance with bankruptcy and insolvency procedures.
Our consulting services are designed for professionals advising companies engaged in developing trade relations with Italy or that are already actively operating in Italy. Our goal is to provide our clients with qualified support aimed at building a strategic, functional and winning business structure.
In particular, the firm is available to assist the entrepreneur with:
– Business structure choice, evaluating and comparing costs, risks and possible liabilities, taxation, financing and contribution;
– The preparation of articles of incorporation and corporate bylaws;
– The evaluation of a Governance Model tailored to the company's needs;
– The elaboration of projects and business plans with the assistance of specialized professionals;
– A service dedicated to the company for the preparation, revision and constant update of contract types used by the company. We handle contract model preparation, both general and specific, tailor made to the company's specific requirements.
By sending us your request containing the description of the company's activity sector we will provide you with the necessary preliminary information that will allow you to assess the case.
Entering new markets is a growing necessity in today's globalized society and reaching out to the right sources timely and efficiently is of utmost importance to attorneys and clients alike. As such, we support our clients with services that are complementary to legal counseling and that are necessary to carry out professional mandates in a transparent and expeditious manner.
We provide an ample array of services by leveraging the various relationships with our partners at local and national level, including real estate transactions, notarial services, cadastral documentation, sworn legal translations relying on qualified and certified experts, apostilles, investigation reports, transcriptions and registrations, patent and trademark registrations. We handle the request and collection of information and documents related to private citizens (personal assets and details, criminal record checks and references) and corporations (company profiles and financial statements), as well as petitions for certifications of registered movable and immovable assets, as well as other inquiries at government office level.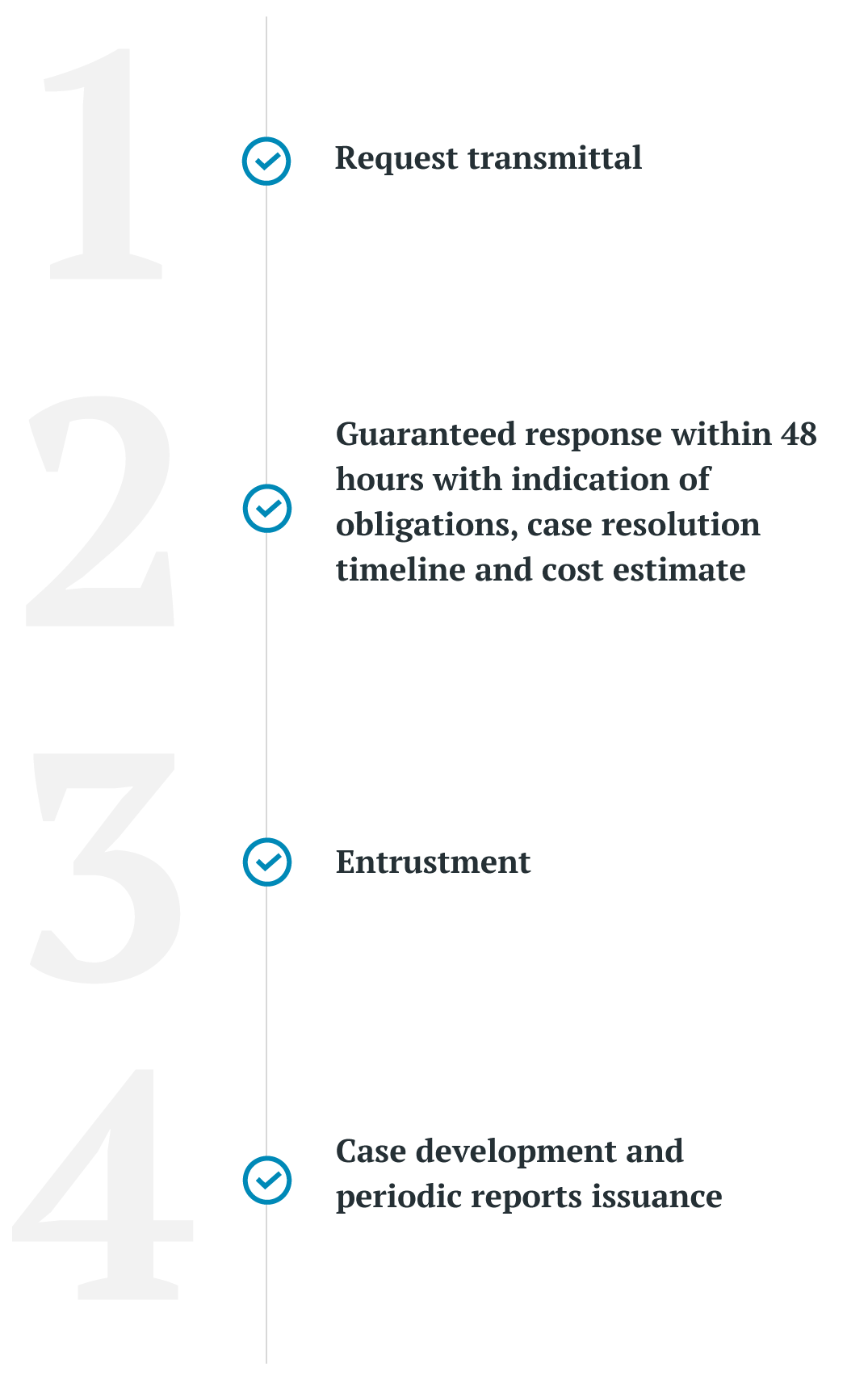 The idea of forming a team of lawyers with the aim of offering a complete set of legal services to businesses, able to support entrepreneurial projects in their development phase and the resolution of all their problems.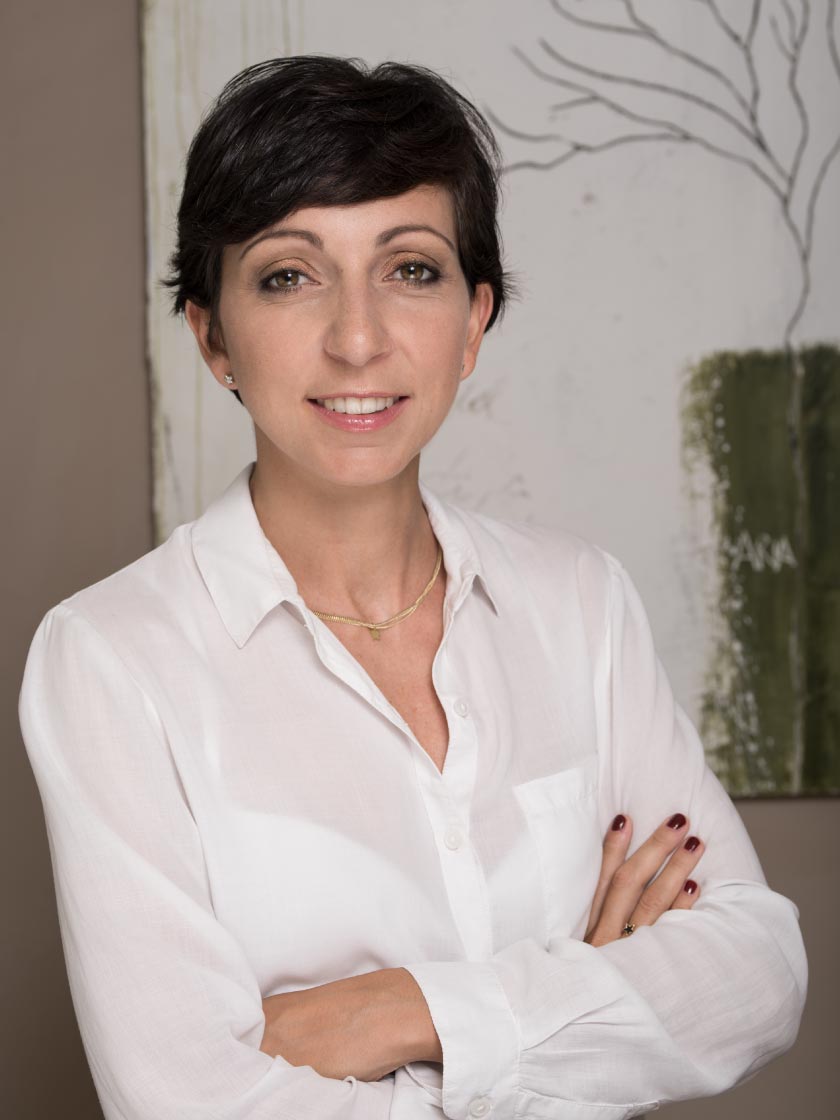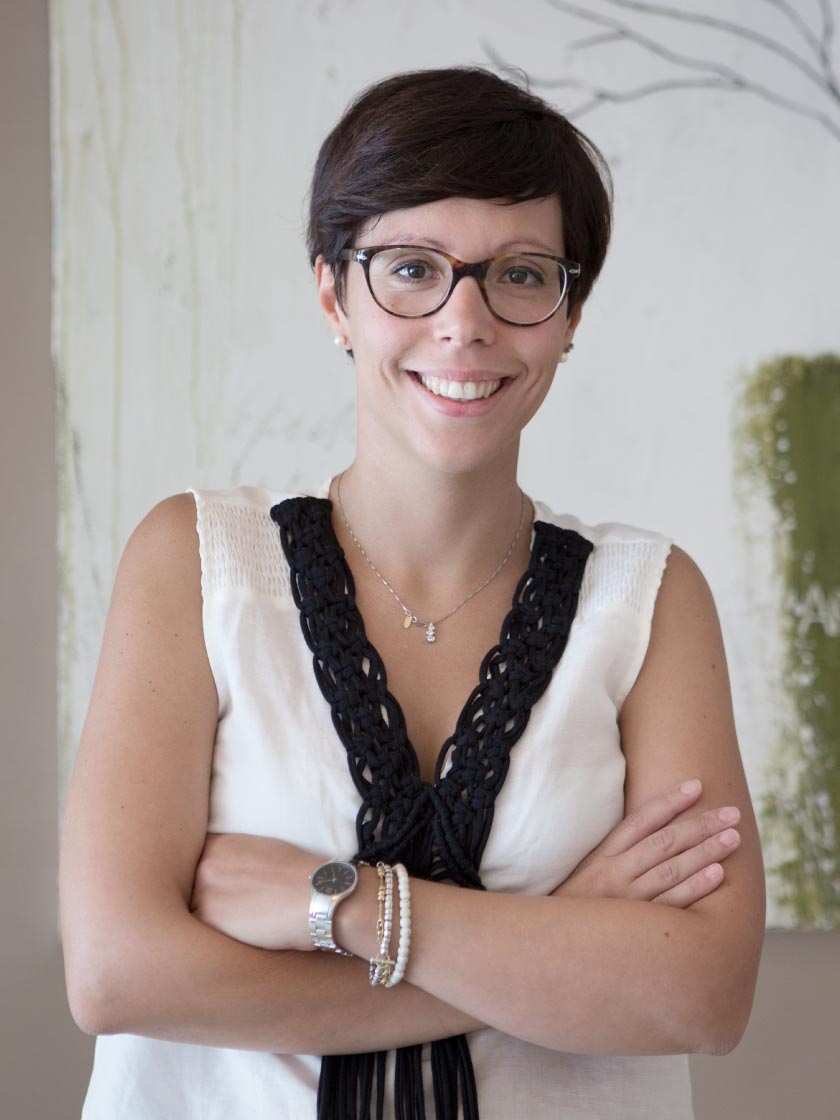 Avv. Francesca Baroncelli Poggi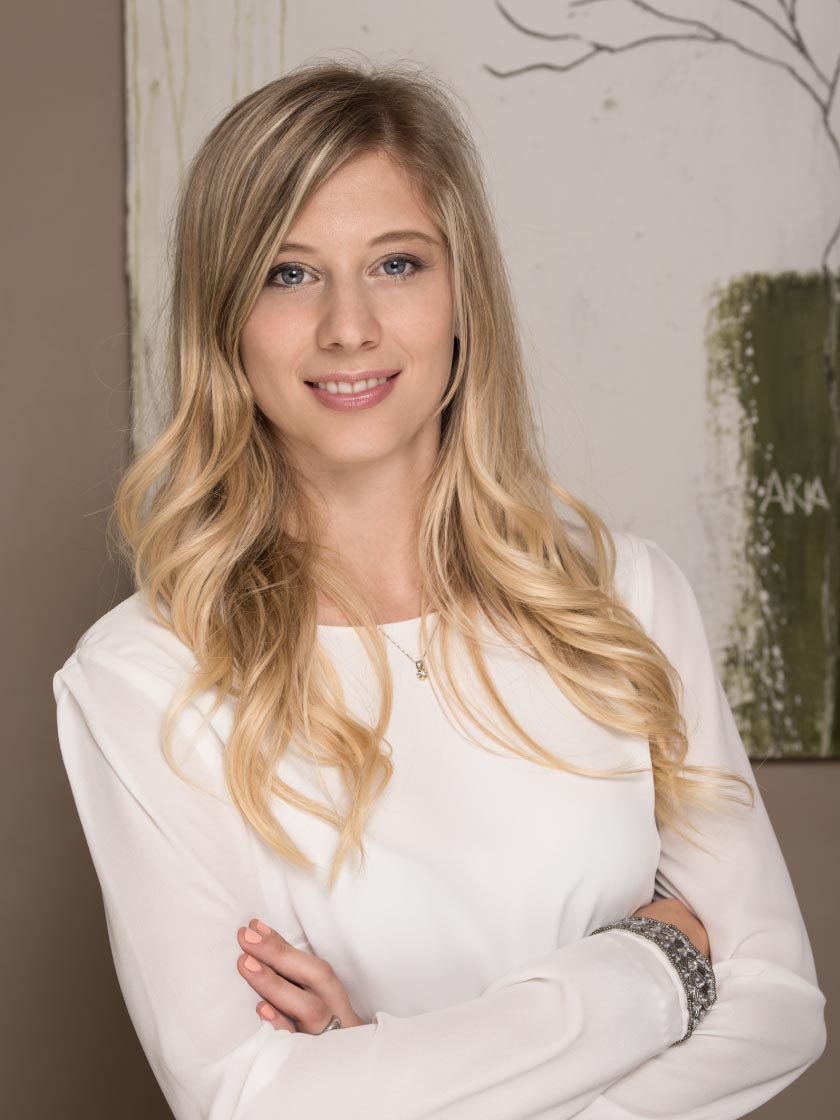 Send a request with a brief description of the cause and you will get
a free preliminary answer within 48 hours or request 30 minutes free skypecall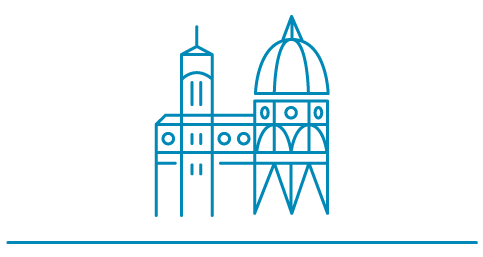 Piazza Nannotti 11
Firenze